Publication - 21.07.22
Clarins We Care
"Businesses must act to build a better future.
This has always been one of Clarins' convictions, since my grandfather Jacques Courtin-Clarins founded the company in 1954. Together with my father Christian, he taught us very early on that success would be intrinsically linked firstly, to our love of nature, since nature is the source of the raw materials we use in our products and, secondly, to our ability to
listen to women, who are the very reason we exist.
Looking at these two requirements in the broader context of our planet and society, we see that they intersect with the main challenges we are facing today: climate change, the overexploitation of resources, unequal development across populations as well as an increase in demands from consumers, mobilization for a more diverse and inclusive society, and the expectation that through their jobs, employees gain a sense of meaning from the companies the work for.
To meet these challenges, Clarins has a responsibility to go even further and set the best possible example possible. Our concern for people and the planet has always been an intricate part of who we are and what sets us apart. This doesn't mean that we don't fall short of our goals. We do believe, however, that these shortfalls can make us more fully aware of the role we play in improving societal issues, driving us to make ongoing improvements and pushing us to constantly do more. For our clients, our society, our planet and for the fragile ecosystem that links us all. "
Virginie Courtin, General Manager of the Clarins Group, presents "Clarins We Care", our positioning in the face of societal and environmental challenges. Download it below.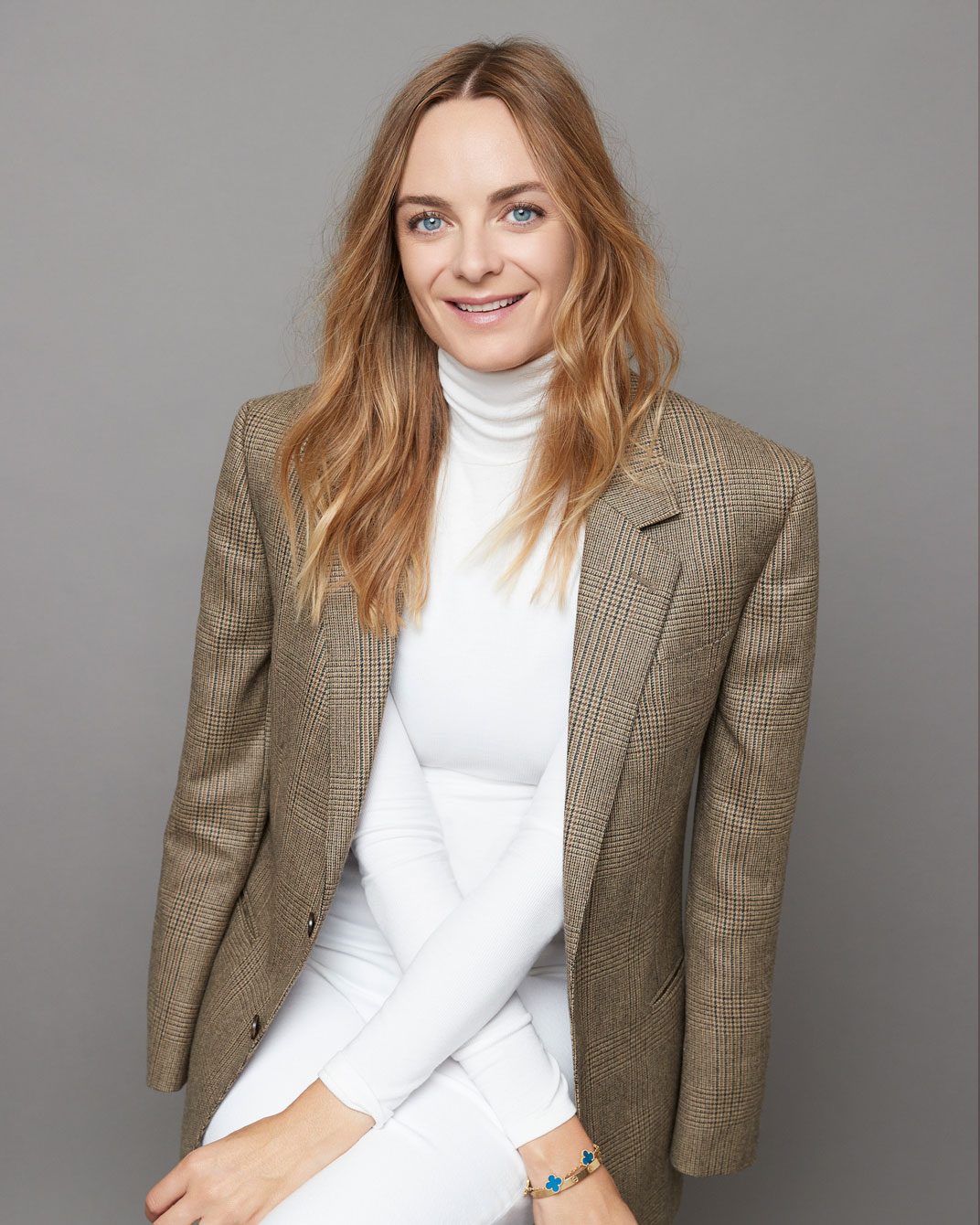 document - 31.12.21

Clarins We Care (English)