Caring for people at Clarins China
Article - 17.01.23
Caring for people at Clarins China
Three times
this year, the teams at Clarins China were recognized for the work they do to make our company a desirable place to work. A closer look at their innovative human resource (HR) practices reveals our worldwide commitment to caring for our people.
"Caring for people, caring for the planet" is the philosophy that drives what is important at Clarins offices around the world. Through innovative and supportive HR policies, we strive to take the very best care of our employees as they contribute to our success. In China, Clarins received not two but three awards recognizing our employer promise in action at the local level. 
Innovative business and HR management policies led HRoot to give Clarins China the "Best Employers in Greater China" award for their work in supporting employees. From strengthening the systems already in place for Covid-19 protection and overall well-being to expanding insurance coverage, our teams worked hard all year to make sure that everyone was well cared for. But they didn't stop there: to foster belonging and pride in our shared mission, the HR teams also organized a special recognition program, clubs, CSR engagement incentives and company-wide initiatives.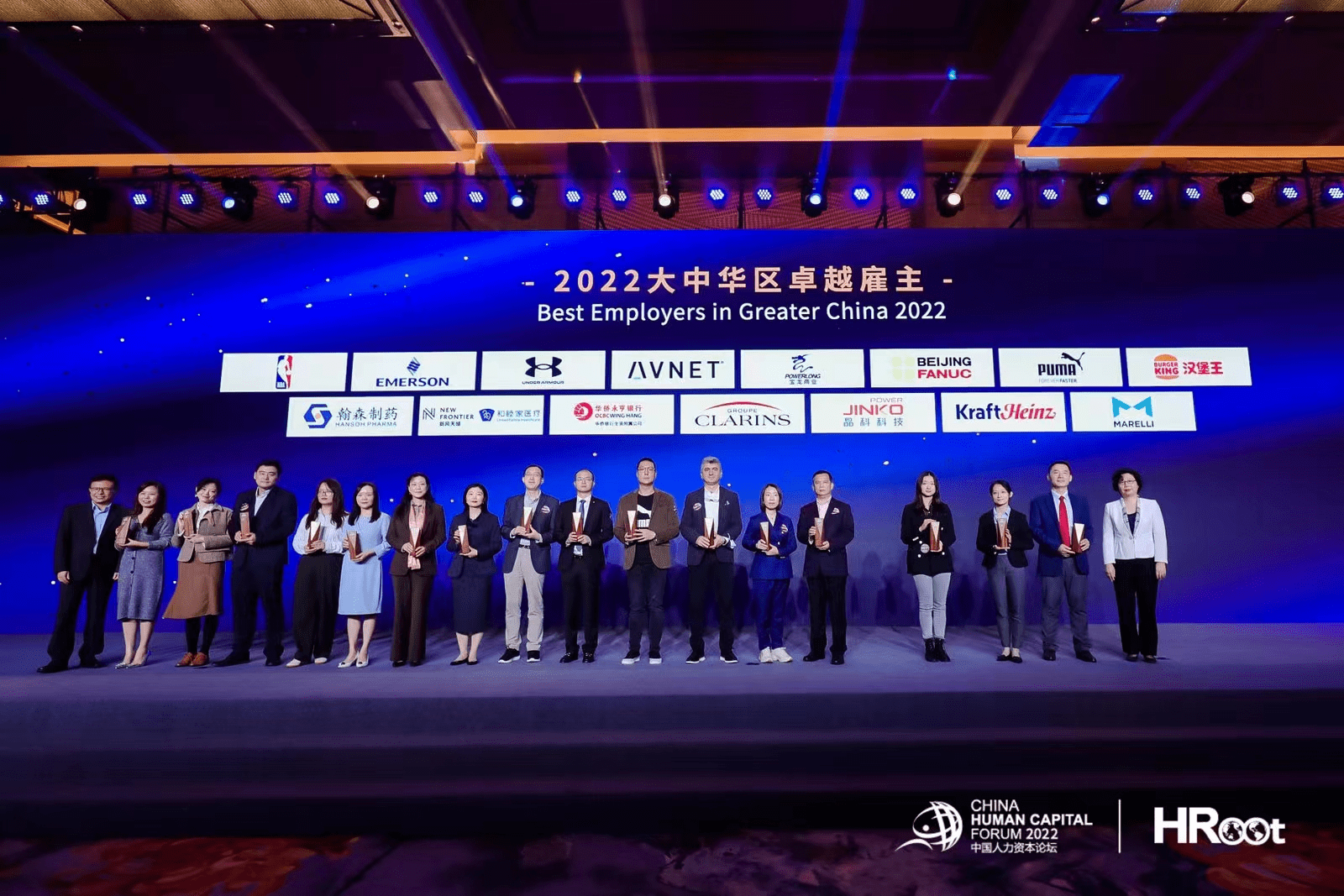 For the special focus that Clarins China pays to recent graduates, the subsidiary was also recognized as a "Top Graduate Employer." This award took into account our campus recruitment process, our graduate career development programs and compensation packages, among other factors. Meanwhile, Clarins China announced the expansion of our Management Trainee program. The second year of this program will see freshly graduated talents hired and integrated into even more career development paths at Clarins.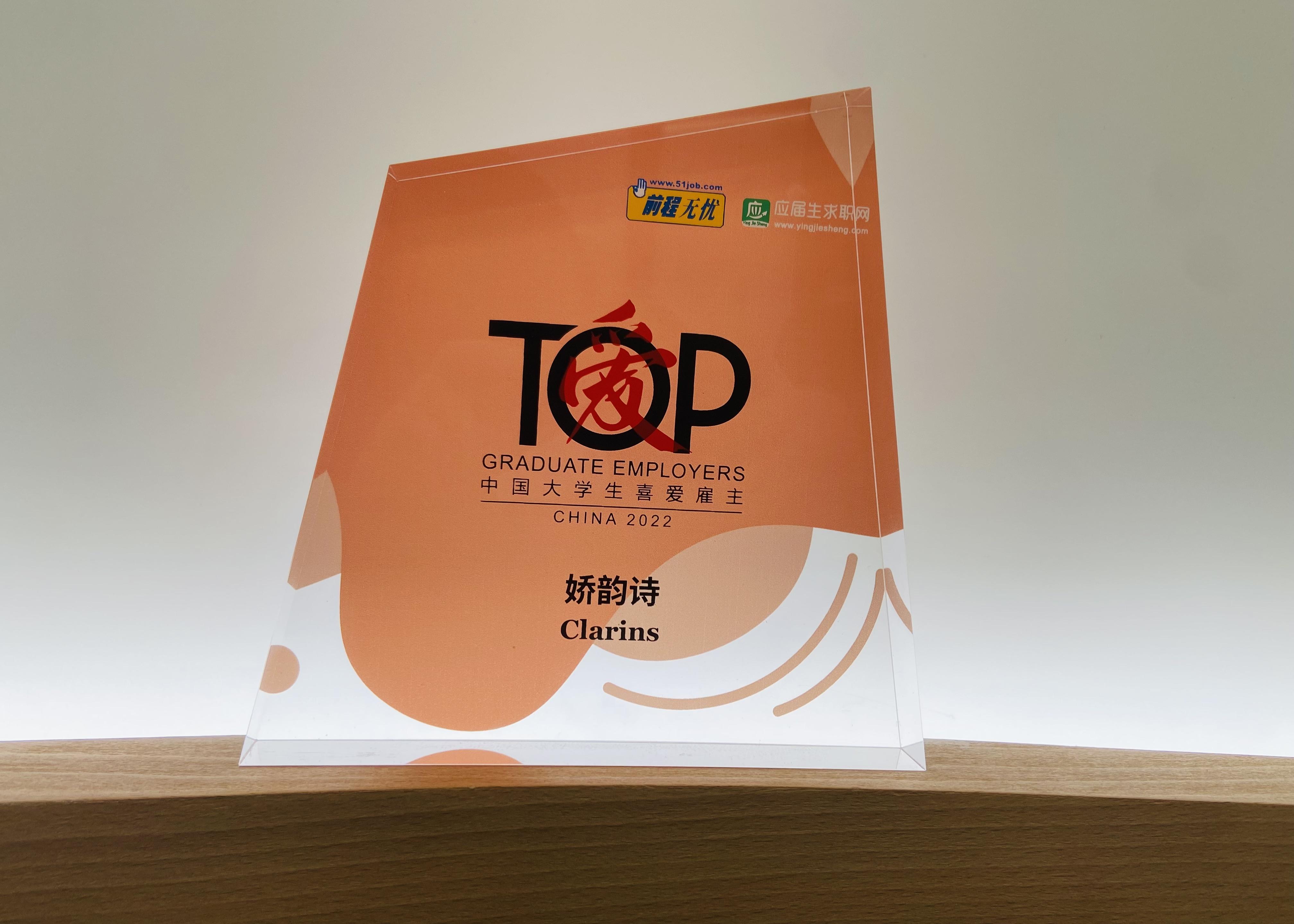 Finally, Clarins China was also recognized "Extraordinary Employer" by Lieping, a famous job board in China for recruiting high-end talents. This distinction, which rewards employers who place people at the core of their development and contribute to social progress in China, is in line with our actions in favor of a fairer society – an exciting look towards the future!