Clarins T.R.U.S.T., our new traceability platform
Article - 10.11.22
Clarins T.R.U.S.T., our new traceability platform
We are proud to announce that our Clarins brand set new standards in terms of transparency and quality assurance with the launch of Clarins T.R.U.S.T.: Traceability, Responsibility, Uniqueness, Security, Transparency.
"Clarins T.R.U.S.T. platform is a new and major innovation, based on its wide-scoping nature and the unique Blockchain technology. It represents a new step for Clarins, and more globally for the traceability and transparency of our industry. Clients have the right to expect secure, tamper-proof and reliable systems to ensure our CSR commitments reflect our actions. With Clarins T.R.U.S.T. platform, everyone can feel sure about Clarins products." Virginie Courtin, Managing Director
Thanks to the use of blockchain, Clarins skincare products can now be traced "from the field to the client" as we launch a traceability platform unprecedented in its scope and technology. This major technological innovation takes information to new heights: by scanning the QR code printed on the packaging if their skincare product, clients can directly access the Clarins website where they can connect to the new Clarins T.R.U.S.T. interface.
By entering their product's batch number, they can discover all the different manufacturing steps the product went through and learn about the plants it contains. It is 100% reliable to Blockchain technology.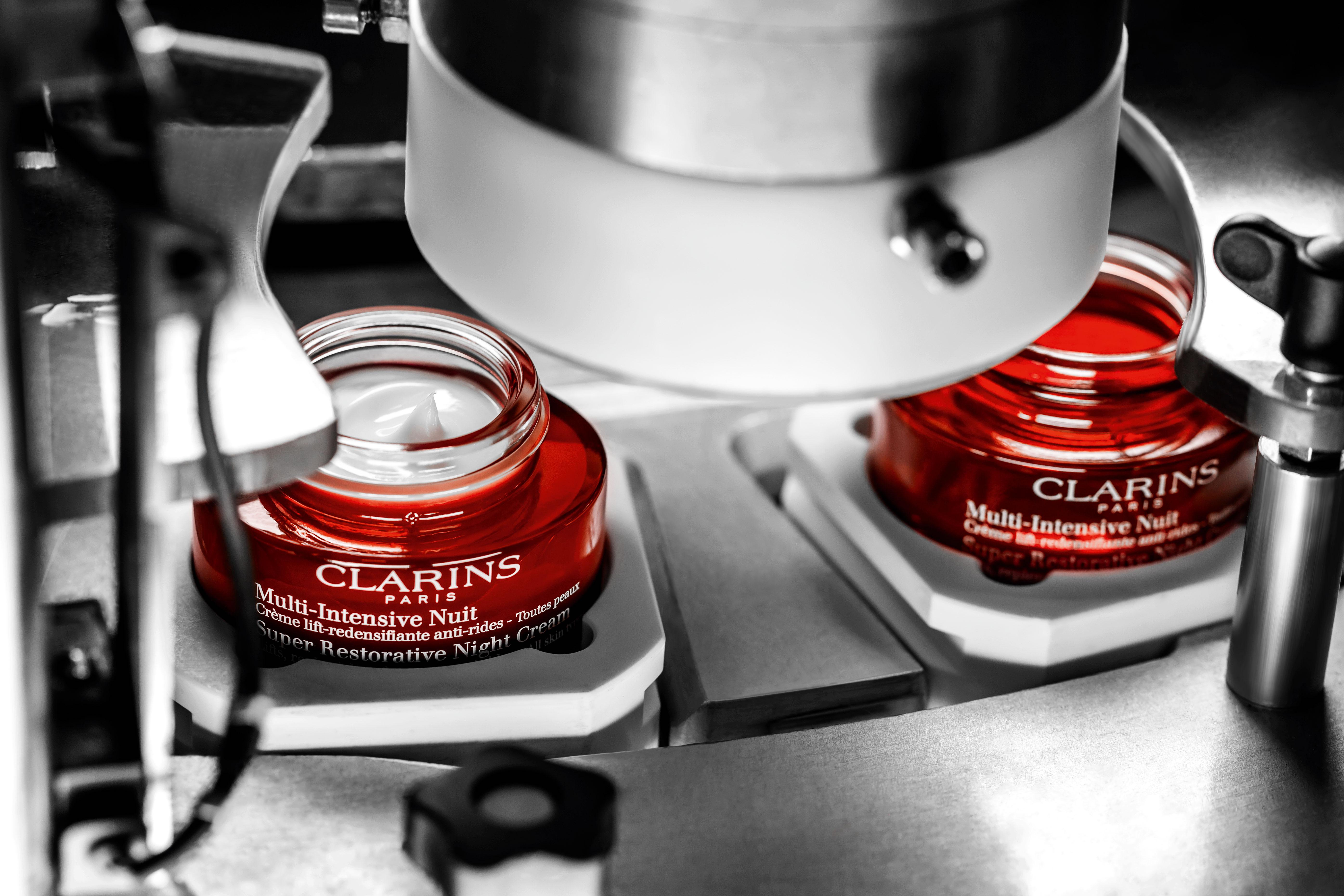 From the field to the factory
The origin and properties of the plants found in their Clarins products are traceable. For each of them, Clarins T.R.U.S.T. provides production networks and the different certifications guaranteeing sourcing that respects both soil and biodiversity: reasonable or organic farming practices, fair trade, Clarins certified farms and extracts from the "Domaine Clarins".
A unique platform, 100% sure and reliable, certified by the blockchain system
By choosing the Neurochain blockchain system, Clarins has opted for a totally safe system to store and transmit data in a reliable and transparent manner. Both complex and time-consuming to set up, this platform is being rolled out progressively: 30 products and 40 plants extracts can now be found on the Clarins T.R.U.S.T. platform. By the end of 2023, nearly 100 products will be traceable. The launch will start with Clarins USA and it will be rolled out worldwide by the end of the year.
A new commitment for a more responsible beauty
Clarins T.R.U.S.T. is part of Clarins' actions for a responsible beauty and falls in line with our group's CSR strategy. By giving access to all the information regarding the composition and production of our skincare ranges, we uphold our brand's commitments in terms of quality, safety and respect for people and the planet.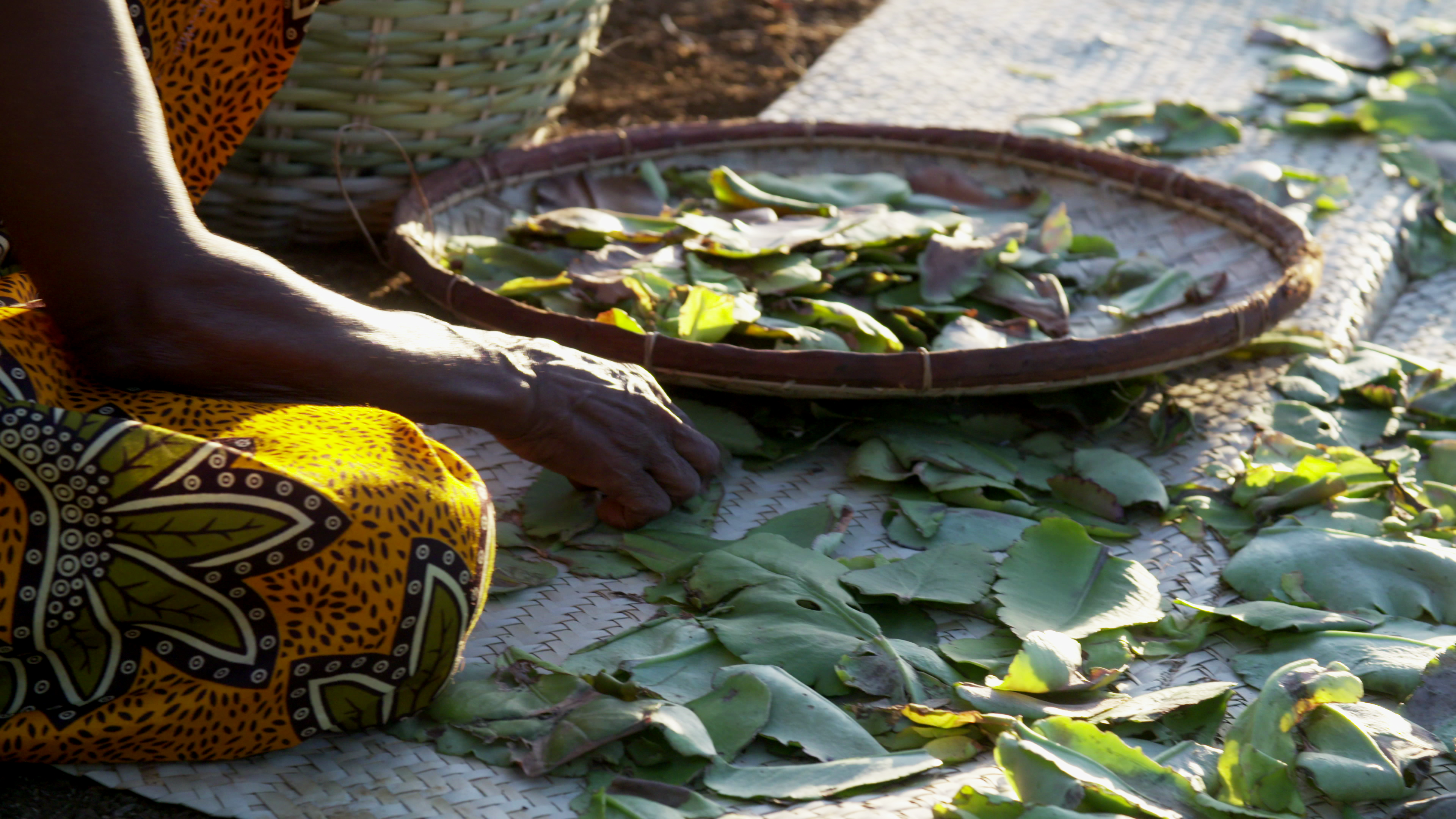 Download the press file
document - 10.11.22